Galentine's Nail Special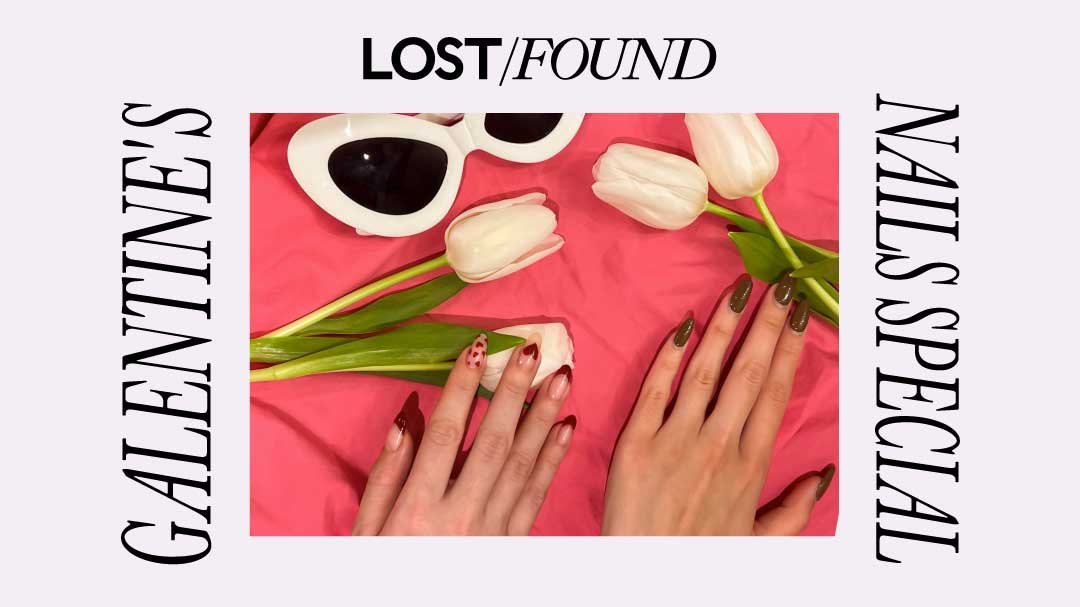 Friends who get their nails done together, stay together. For the month of February, come with a friend for a manicure and enjoy 20% off.
If you are unable to make it, please inform us 48 hours in advance to avoid a full charge, and so another member can attend. Thank you.
Subscribe to our google calendar and add 9648 1880 to your Contacts for the latest updates from 1880. Prices are subject to prevailing goods and services taxes.
Related Events